Description

the return of Cargo Jeans 🦋✨

the key to styling cargo jeans? It's all about balancing it with more minimal, unfussy pieces. In our last post, we match it with Retro waffle bear shirt.

Details

Simple summer high-waist cargo jeans
RM55
Exclude postage

𓂋 features
High-waisted and straight-leg style

𓂋 material
cotton jeans

𓂋 Size & measurements
S
waist 64
hips 96
pants length 103

M
waist 68
hips 100
pants length 104

L
waist 72
hips 104
pants length 105


Measurements in cm. Please take your measurements first, then compare it to our size chart for best fits.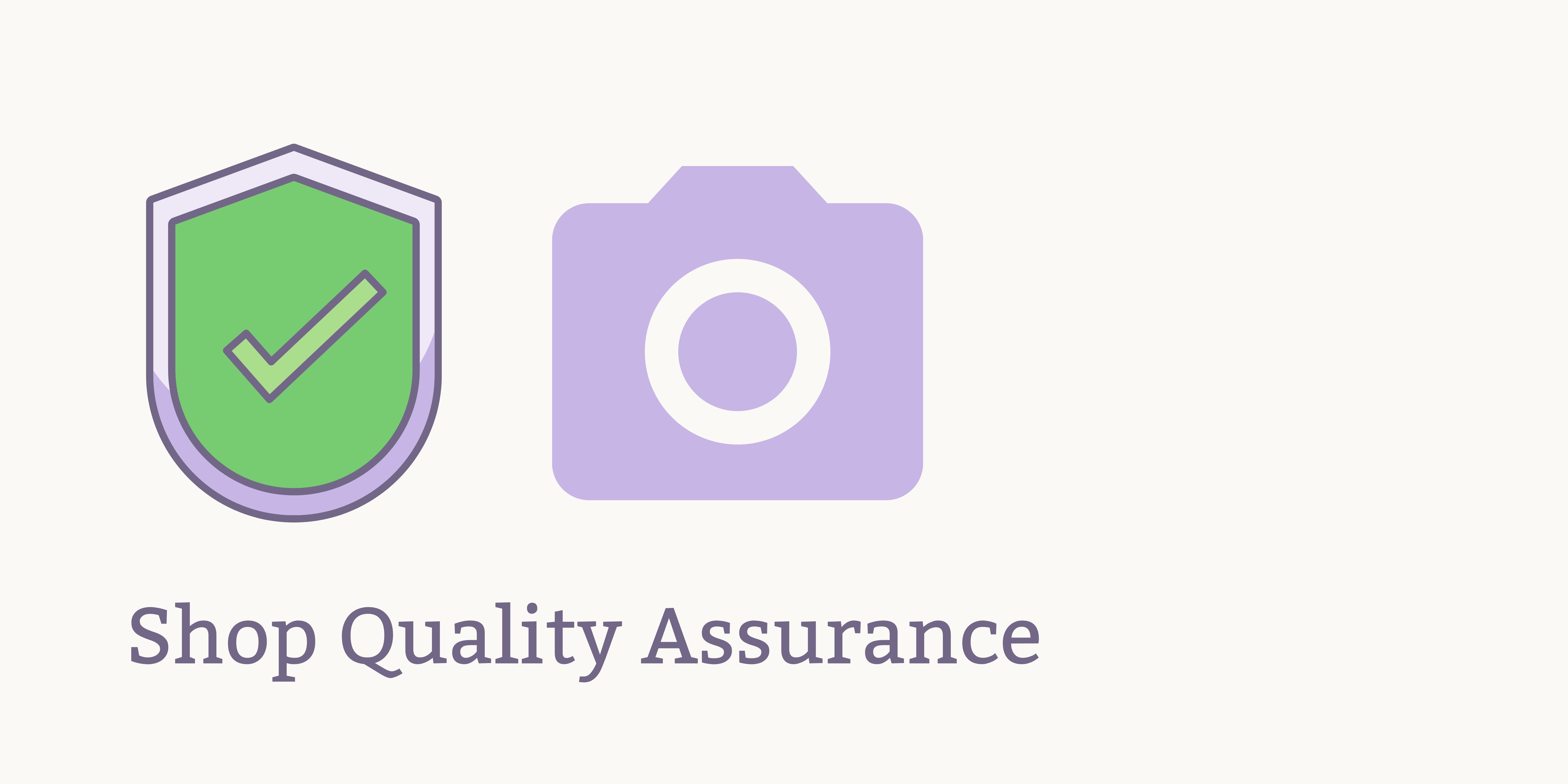 Our garment photos are 100% authentic in-studio photos, please beware of photo stealers and do not fall victim to low-price products with the same photos. Our garments' price is worth the effort poured into our creations.

Pre-order processing period: 18-21 working days